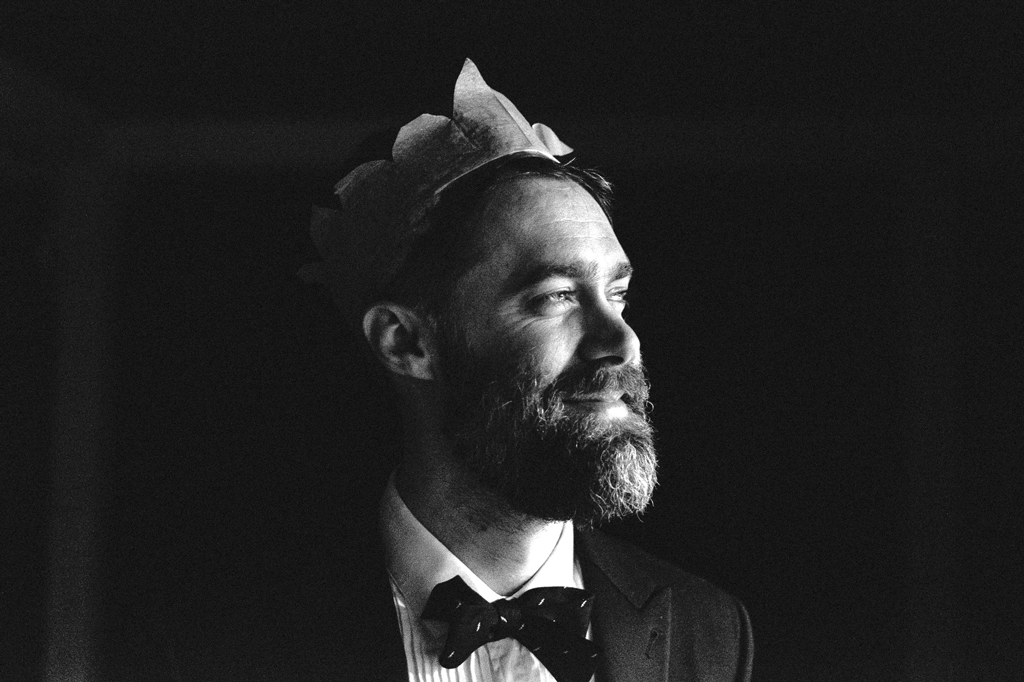 About
Hello, my name is Carl Collins. I'm an Information architecture derived product person - I organize your research, strategy, design, messaging, and development to best represent your companies overall vision.
Work
I'm currently working at ADP. During my time there I've worked on next generation user interfaces to help the employee experience, conducted research around customer support systems, and managed complex technical integration products.
During my nearly 10 years in the business I've had the chance to work with a diverse range of clients including: NBC/Universal, Sirius XM, Hearst, A&E, and Verizon.
Extra
I'm currently designing and writing a mobile game called Meet Me On Mars.
I'm cofounder of the 3D printed jewelry brand, GothamSmith.