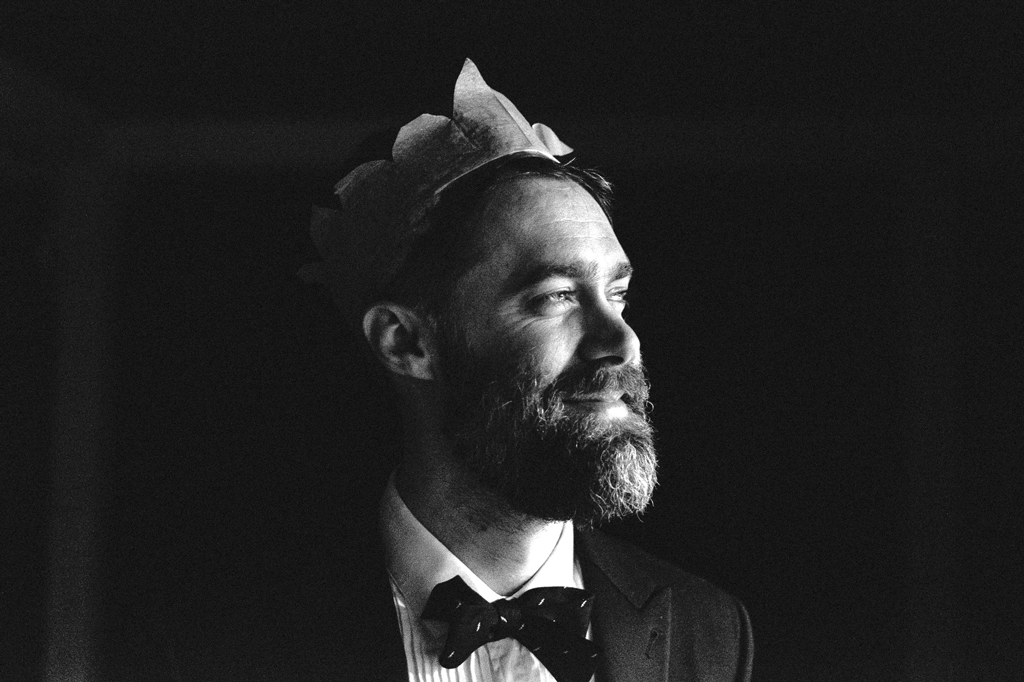 Hello, how are you doing?
My name is Carl Collins and I'm currently a Vice President at Goldman Sachs working on Marquee.
Prior to this I was Director of UX at Emissary, a New York startup that delivers the inside truth to sales executives so they can unlock the potential of every deal.
My experience is many varied. At ADP I helped manage a team working on user interfaces for the employee experience, and ran a product team focused on small business tax filings.
During my 12 years in User Experience I've had the chance to work with a diverse range of clients including: NBC/Universal, Sirius XM, Hearst, A&E, and Verizon.
About
I'm an Information architect and product designer. I observe users, organize findings, diagram journeys, construct strategy, design products, write messaging, and collaborate with product managers and developers all so that software can be built and, ideally, provide value.
Additionally
I'm cofounder of the 3D printed jewelry brand, GothamSmith.
I make books at the Whale & Crown (site coming soon).
I'm also currently designing a series of games that can be played with a deck of standard playing cards.
Thanks for stopping by.